Legal translations by an expert
Your legal documents expertly translated by Erica Tegelaar, lawyer and sworn translator for the language pairs English-Dutch and vice versa.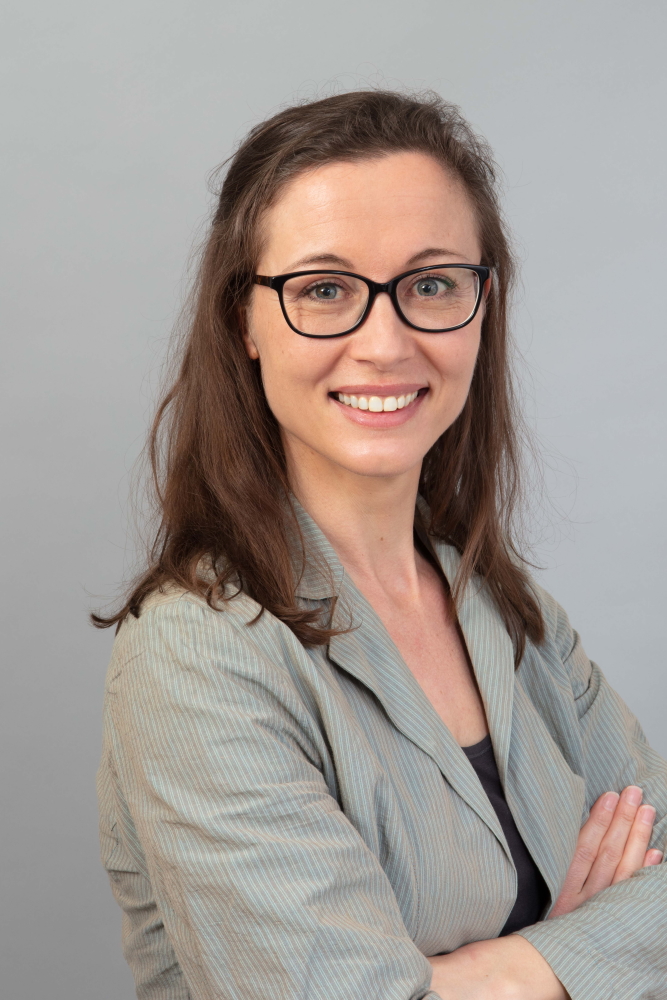 About me
My name is Erica Tegelaar. I am a lawyer and a sworn translator for the language pairs English-Dutch and Dutch-English. I successfully completed my English Translation Studies at the ITV University of Applied Sciences for Translation and Interpreting before specializing in legal translation through a post-graduate course. In early 2017, I founded my company, Juridica Translations, and was sworn in as a translator. My main focus is on legal translations, where my 12 years of work experience as a lawyer come in very handy. I work efficiently, translating the small print accurately, and always dot the i's and cross the t's.
Legal translations
I am available for regular and sworn translations of all types of legal documents from and into Dutch, for both corporate clients and private individuals. The translation of your document will be in good and trusted hands. I will translate your document with great precision and attention to detail. Thanks to my thorough background as a lawyer and translator, your high-quality translation will be legally correct – you can count on it!